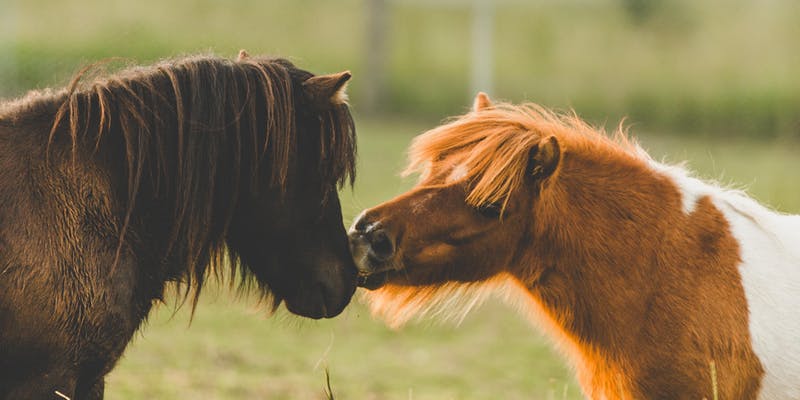 Please join us for our open day at Back 2 Earth, in Berry, NSW on May 31st 2020.
We are a raw vegan health retreat and animal sanctuary. https://back2earth.net.au/. Here are some photos from our last very sucessful Open Day.
It will be a great day to relax, meet our rehomed and rescued animals, hear their stories, listen to some awesome music and enjoy some vegan cuisine. You will be able to wander around the property and see our organic fruit forest, veggie gardens, herb and tea gardens and talk to the owners, Marc and Jenny.
Bookings
Sorry this event has been cancelled.
Here are the details!
Back 2 Earth will be open to the public from 10:30 am until 2:30 pm. Street parking available. The address is: 60 Borrowdale Close, Berry, NSW
Feel free to bring a blanket and a vegan / plant-based picnic
There will be vegan cuisine, raw treats and organic tea available to purchase.
All children are to be supervised so they don't frighten the animals or fall into the dam.
We suggest you bring sunscreen, a hat and water.
An open day at Back 2 Earth can be one of the best ways to educate people about the principles of veganism, so invite your pre-vegan friends and family along too.
We are always looking for people to help by donating or volunteering time and skills.
Please spread the word
We are 2.5 kms away from the Berry station. The grounds are flat and grassed and some toilets are wheelchair accessible.
Sorry no pets permitted.